The EYE CARE at Indore was started by Dr Gokuldas in 1962, after the completion of his studies from JJ Hospital Mumbai and London.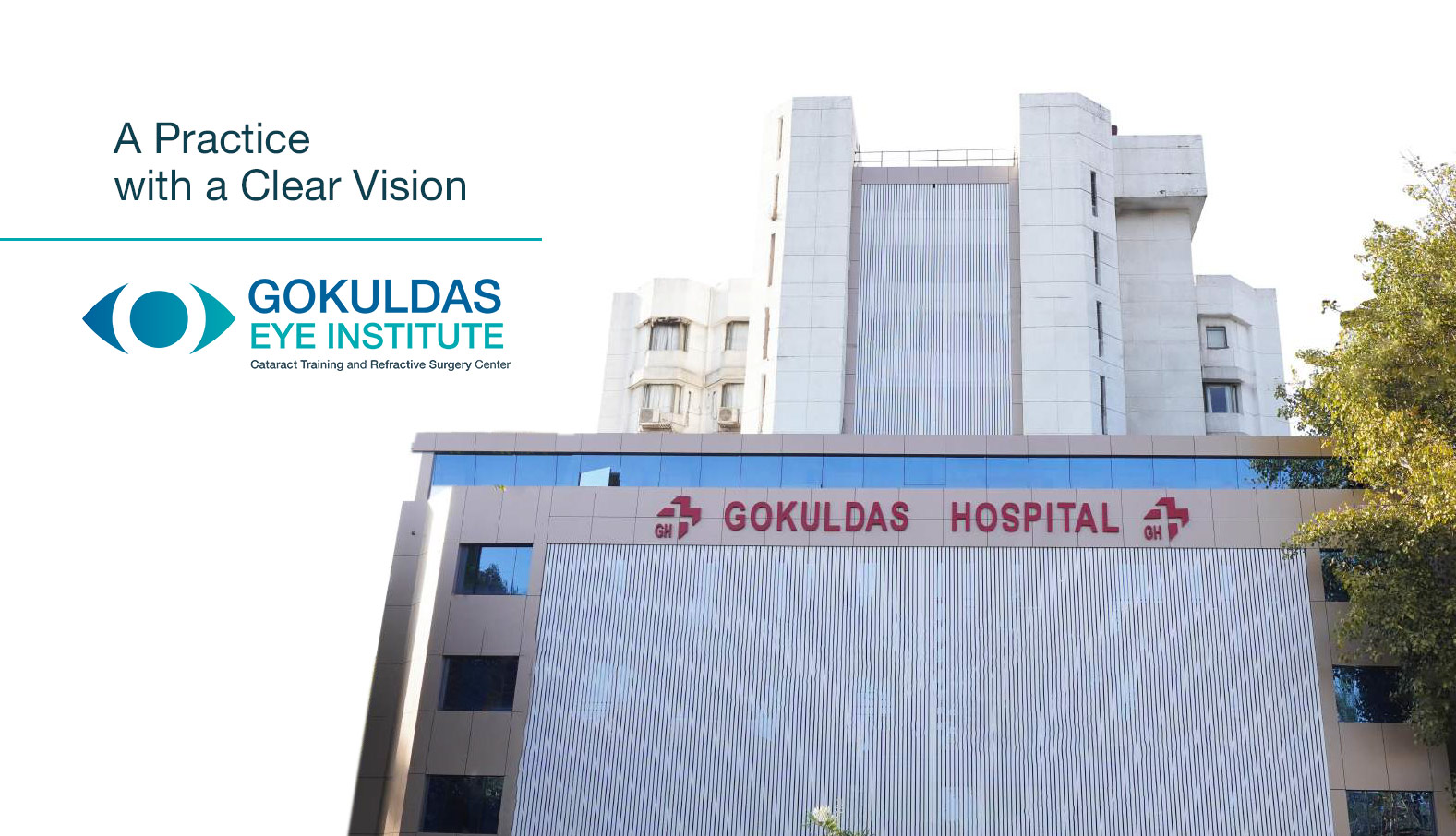 Dr Gokuldas started Gokuldas Hospital in 1985.
It was 1st multispeciality Pvt Hospital in Indore Having multispeciality OPD, Laparoscopic surgery set up, 4 K, .ortho, trauma and reconstructive surgery, Oncho surgery, Compleat cardiac unit with BYPASS surgery, Angioplasty setup, and Neurosurgery, Dialysis unit etc.
Advanced Eye Care Centre
Dr Sanjay Gokuldas started Phaco Surgery for Cataracts in 1997 after his extensive training at Manipal and Mumbai.
Other than Cataract surgery for High-risk patients, like cardiac post Bypass or post plasty patients, Diabetic and kidney pts on dialysis, under a safe environment of cardiac ICU monitoring and in-house cardiologist and MD doctors, We are also performing paediatric cataract surgery, Squint surgery and most advanced surgery for removal of glasses that is Lasik Laser with blade and Blade less FEMTO. LASER surgery with CONTOURA VISION Treatment.